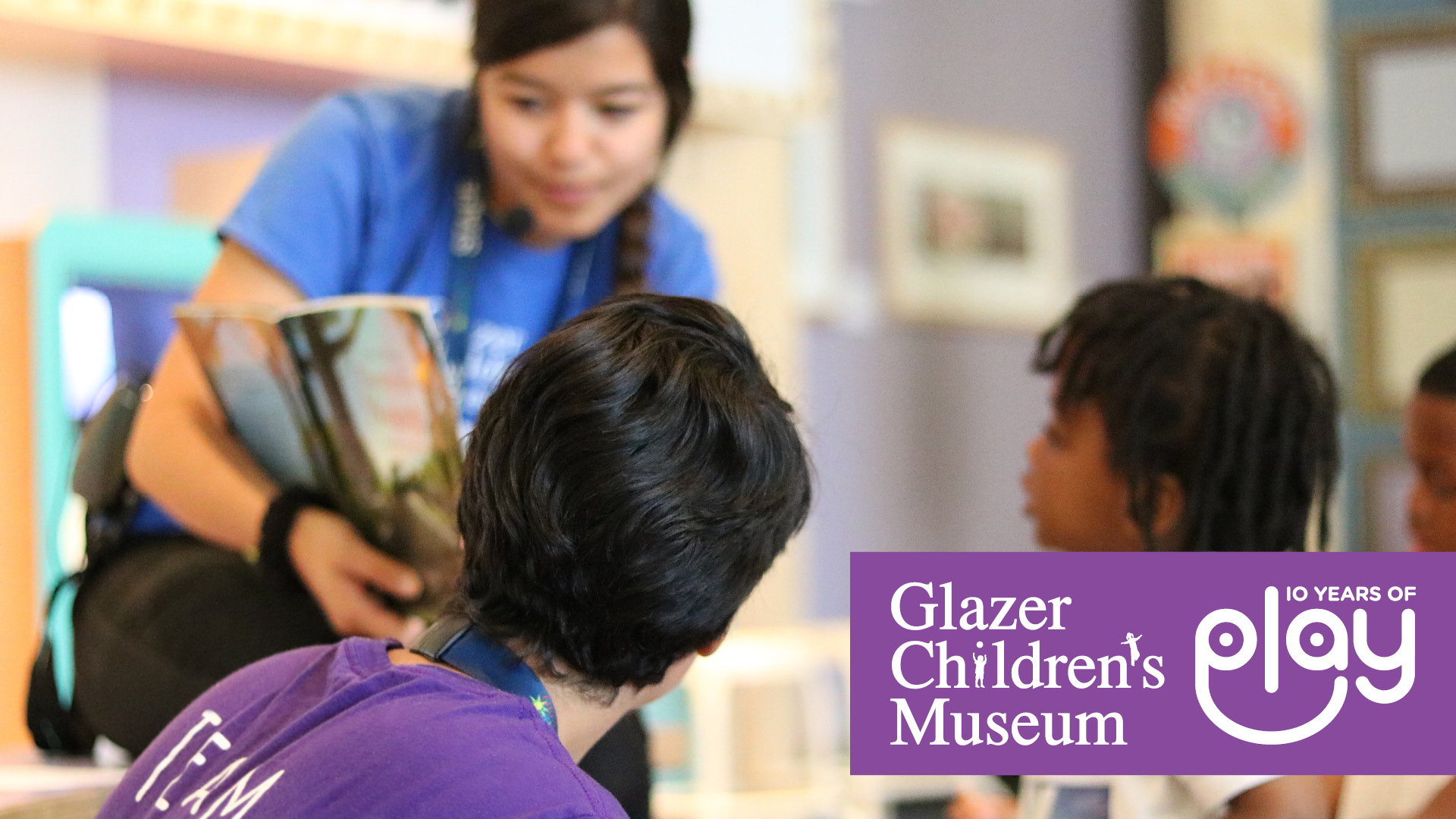 Education Guest Services Internships
Education
Museum Playologist | Part-Time | Download Job Description
The primary responsibility of the Playologist is the facilitation of a positive and high-quality guest experience at the Museum. The Playologist as part of the program team to deliver a high-quality experience to families, school and camp groups, birthday groups, and any other visiting guests.
This is a part-time, non-exempt position requiring weekend availability. This is a front-facing position requiring full guest interaction. A Museum Playologist reports to the Director of Education or his/her designee. If interested, please send your resume to Pam Hillestad, phillestad@glazermuseum.org
---
Guest Services
Guest Services Associate | Part-Time | Download Job Description
This position is responsible for the successful daily operations of all aspects of the guest experience at the admissions desk and info desk, greeting and orienting guests with a focus on providing a quality, memorable guest experience. The Guest Services Associate ensures the optimum performance of the guest services experience, friendly admissions process, and point of sales system operation. As a part of the guest services team, you provide excellent customer service and a seamless operation of the guest experience at the Museum.
This position is part-time non-exempt and reports to the Director of Experience or his/her designee. If interested, please send your resume to James Youngs, jyoungs@glazermuseum.org