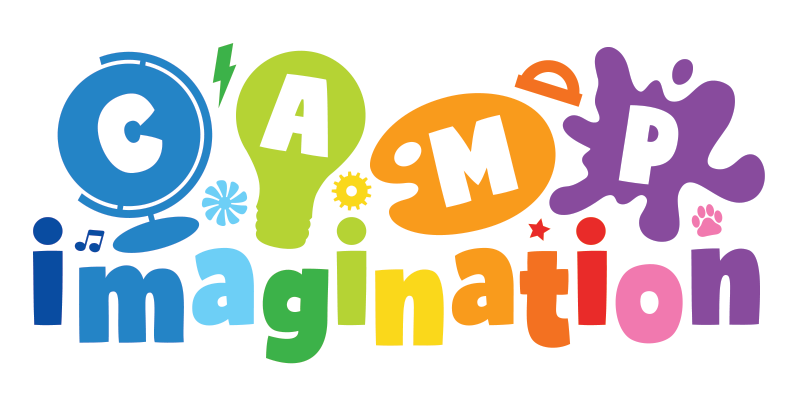 After School Enrichment Camp
Introducing GCM's new after school program! Whether you chose Brick & Mortar or eLearning this semester, we are here to give your child an enriching and playful experience after school.
Seasonal Camp Imagination
Experience Camp Imagination in every season! GCM's seasonal Camp Imaginations feature weekly and sometimes daily themes for children to play, discover, and connect to the world around in a variety of playful ways.
School Support Camps
We know that families need our support now more than ever. The way our community approaches school and learning is evolving rapidly and the Glazer Children's Museum is here to help. The goal of our School Support Camps is to guide children through their eLearning while also providing a safe environment for social connection and enriching play.