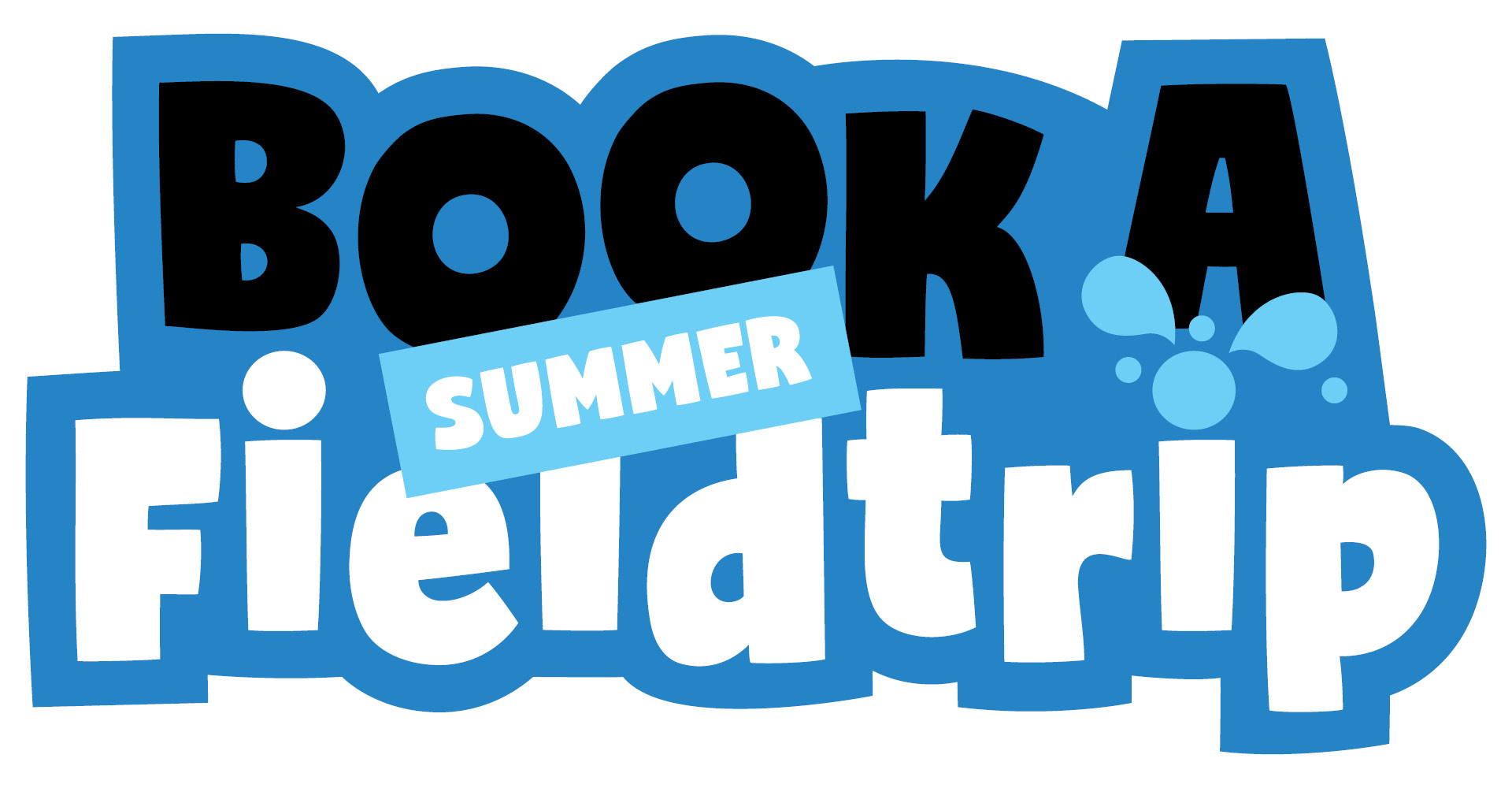 Submit A Summer Field Trip Request School Year Field Trips
Summer Group Field Trips are available from June 1 to August 14, 2020.
---
Group Information 
Groups must have at least 15 children* to receive the group admission rate. We require 1 adult (over 16 years old) for every 10 children. This policy is strictly enforced. We also ask that one chaperone identify as the Lead Chaperone and take responsibility for overseeing the whole trip, including being the point of contact for Museum staff during the visit. *Groups must have at least 15 children to receive the group admission rate.
During orientation, chaperones will be given a list of suggested activities for each exhibit. Our exhibits are geared for children aged 0-12. All children will get more out of their experience at the museum by interacting with adults. In addition, the Museum offers daily programming which is featured on schedules located on each level. Chaperones should consult the daily programming schedule and help groups make selections for the day.
Mission Mondays
GCM reserves Monday Field Trips exclusively for groups with special needs. Mission Monday Field Trips can be customized to address the specific needs of an individual group. Instead of booking online, please call our Field Trip Supervisor at 813 443 3830 to book your Mission Monday experience. 
---
Rates
Children | $9 each
Chaperones | 1 FREE per every 10 children
Additional adults | $10 each
Lunch | $5.50 each
---
Hours
Groups may arrive as early as 10am and may depart as late as 4pm. You will be asked to provide an arrival and departure time when you make your reservation. Arrival before or after your scheduled time may result in waiting time before your group can be oriented. The average field trip is 3-4 hours (including time for orientation and lunch). In general, younger children take longer to explore the museum than older children. There is no minimum or maximum stay, but we do ask for an arrival and departure time from each group so that we may staff the building accordingly.
---
Lunch
You may purchase boxed lunches from the Museum (advanced purchase required; please inquire when you make your reservation) or you may bring your lunch and enjoy it picnic-style in the park. We provide non-refrigerated storage for lunches, however, we do not provide an indoor space for eating, except in the case of severe weather.
---
To check availability and make your reservation,
contact reservations@glazermuseum.org or 813 443 3821.
For more information, contact Field Trip Supervisor, Essence Hepburn, at
ehepburn@glazermuseum.org or 813 443 3830.