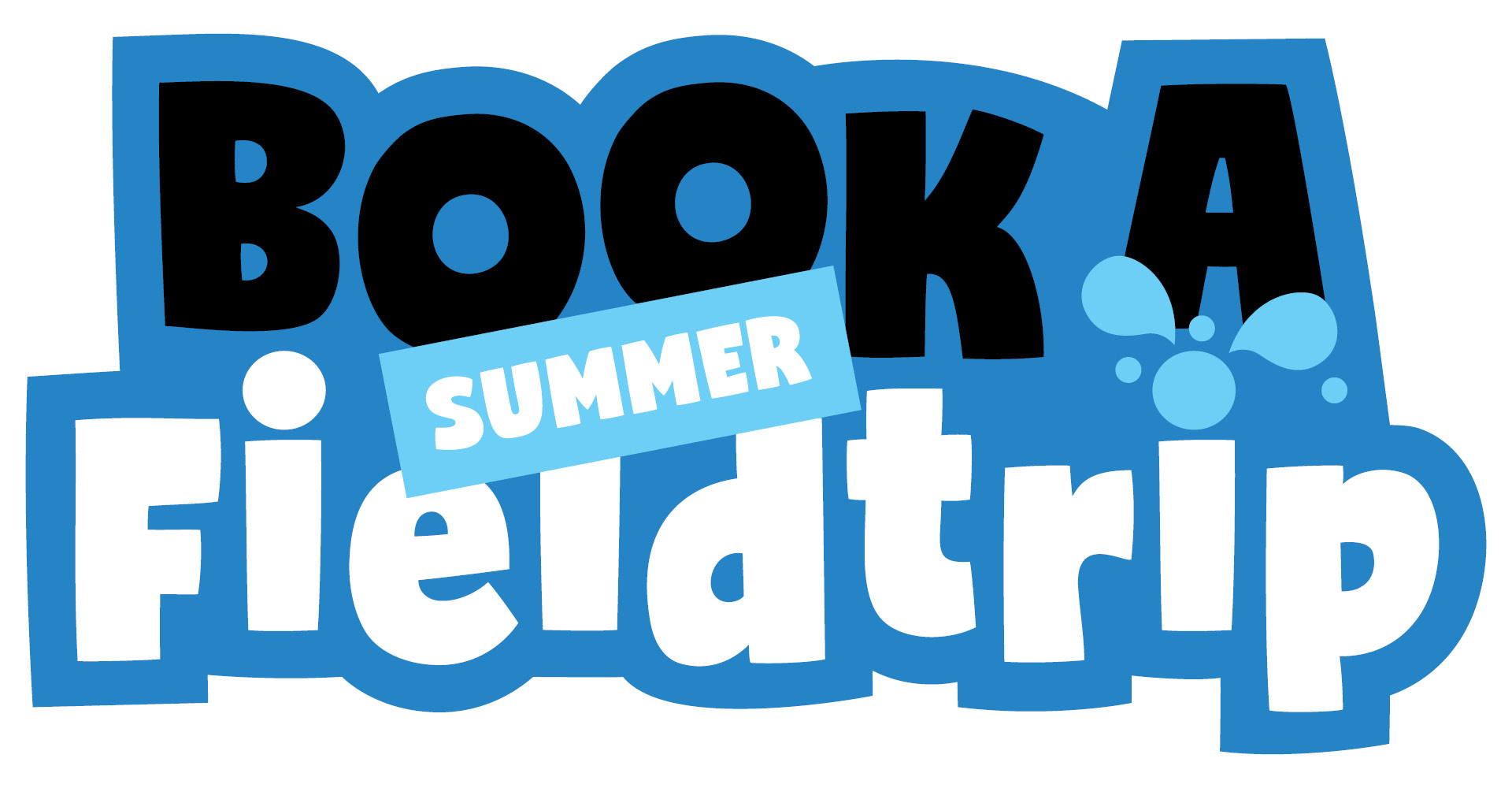 Submit A Summer Field Trip Request School Year Field Trips
Summer Group Field Trips are available from June 1 to August 14, 2020.
---
Summer Field Trip Guidance
Clean – Safe – Summer Fun!
In response to the latest guidelines from the Centers for Disease Control and the Florida State government, the Glazer Children's Museum is changing the way we will handle field trip groups this summer. While we will still continue to do our very best to give your group a great experience, our focus has shifted toward following the latest health guidelines. We are planning for a summer reopening and have adjusted our group guidelines to the following:
All group reservations must be made a minimum of one (1) week in advance. This ensures that we can effectively follow capacity guidelines.
We will not accept reservations for more than 50 people total, and before you enter the Museum, your total group will need to be divided into smaller groups no larger than 10 people. Each small group of 10 must include at least one (1) adult and must stay together during their time in the museum.
Adult guests of the Museum must wear face masks to prevent the spread of COVID-19.
You must call the Museum no later than the day before your trip to make a payment. No payment will be accepted upon arrival. If you show up without having paid, your group will have to pay regular admission prices and may be turned away depending on the number of people who are already in the building.
Groups must wait until their designated time slot to check-in. Please do not offload your bus until directed to do so. This is to ensure that we have enough staff to help with social distancing small groups.
Please be prompt for your check-in slot. Your visit is a maximum of two (2) hours and it is our goal to get you into the Museum to enjoy your visit as quickly as possible. If you arrive late, you will have to wait for an open slot to check-in.
We will not store lunches or anything you bring with you. If you are planning to eat lunch in the park, we suggest you do so at the beginning of your trip or at the end of your trip before you board your bus.
Campers will not be allowed to bring backpacks into the Museum. We suggest the chaperone for each group carry a backpack which includes water bottles for the group (drinking fountains will be shut down). There will be water refill stations where bottles can be refilled.
Groups of 10 will be required to line up outside the facility, will enter one at a time, and will stay separate from each other during their visit. Each group of 10 will be told which exhibit to start their Museum experience in.
Each person entering must either wash hands or use hand sanitizer at the door. Although we have a number of hand sanitizing stations set up, we recommend the chaperone for each group carry hand sanitizer.
No more than one group of 10 is allowed in an exhibit area at a time. It is your responsibility to ensure physical distancing from other groups and guests.
If you do not bring enough chaperones to have one (1) adult with each group of 9 students, you will have to keep some groups outside of the museum until a chaperone can be freed up to be with them. Your visit will not be extended in these circumstances. It is your responsibility to bring the appropriate number of chaperones.
We will follow our sick policy as outlined here: The Glazer Children's Museum strives to provide a safe and healthy environment for all our visitors. To keep everyone safe, we request the following Sick Policy be followed by our visitors, our staff, and our volunteers.
As a general rule:  if you or your child have a fever or are too sick to go to work or school, then you are too sick to visit the Museum.
The following guidelines are more specific and we request that visitors with these symptoms not visit the museum.
Staff may be called upon to identify the following symptoms and to ask a visitor to leave if symptoms are present. If a visitor is asked to leave due to illness, free passes to return will be given to the visitor.
Fever
Flu symptoms (headache, high fever, chills, lethargy, muscle aches, cough, sore throat)
Upper Respiratory Infections (nasal congestion, runny nose, scratchy throat, painful swallowing, cough, watery eyes – with or without fever)
Diarrhea or vomiting
Conjunctivitis or "pink eye" infection
Impetigo (infectious skin disease which shows up as small pimples that turn into red blisters in a circular pattern)
Strep Throat (child must be on antibiotics for 48 hours before coming to the museum.)
---
Rates
Children | $9 each
Chaperones | 1 FREE per every 10 children
Additional adults | $10 each
---
Hours

10am-12pm | 11am-1pm | 12-2pm
Please be prompt for your check-in slot. Your visit is a maximum of two (2) hours and it is our goal to get you into the museum to enjoy your visit as quickly as possible. If you arrive late, you will have to wait for an open slot to check-in.
---
To check availability and make your reservation,
contact reservations@glazermuseum.org or 813 443 3821.
For more information, contact Field Trip Supervisor, Essence Hepburn, at
ehepburn@glazermuseum.org or 813 443 3830.