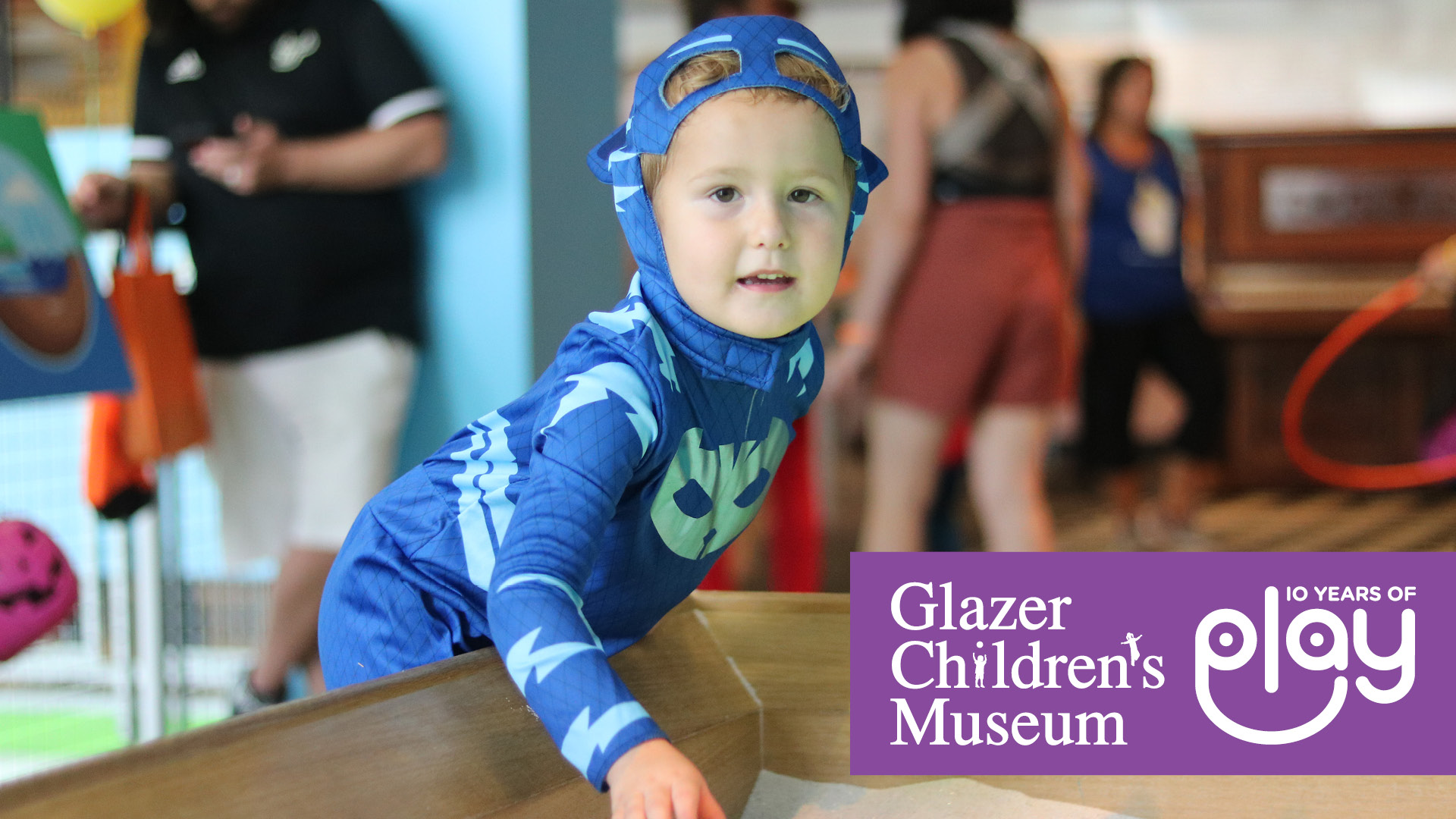 Stay tuned for Halloween Spree 2020 details!
Show off your most creative costume at Halloween Spree! Bring your little ghouls and goblins to GCM to enjoy safe, indoor trick-or-treating, costume parades, our annual Team GCM Pumpkin Decorating Contest, and Halloween-themed activities! This is a ticketed event and tickets will be available for purchase online and at the door. Every year, GCM participates in the Teal Pumpkin Project. Keep an eye out for stations with a teal pumpkin where your little ones will receive non-edible goodies. And don't miss our Sensory-Friendly Halloween Spree that takes place on Sunshine Sunday.
The Teal Pumpkin Project is a movement to raise awareness of food allergies and to create a safer, more inclusive Halloween for all trick-or-treaters. Putting a teal pumpkin on your doorstep will let trick-or-treaters know that your house is food allergy-friendly.