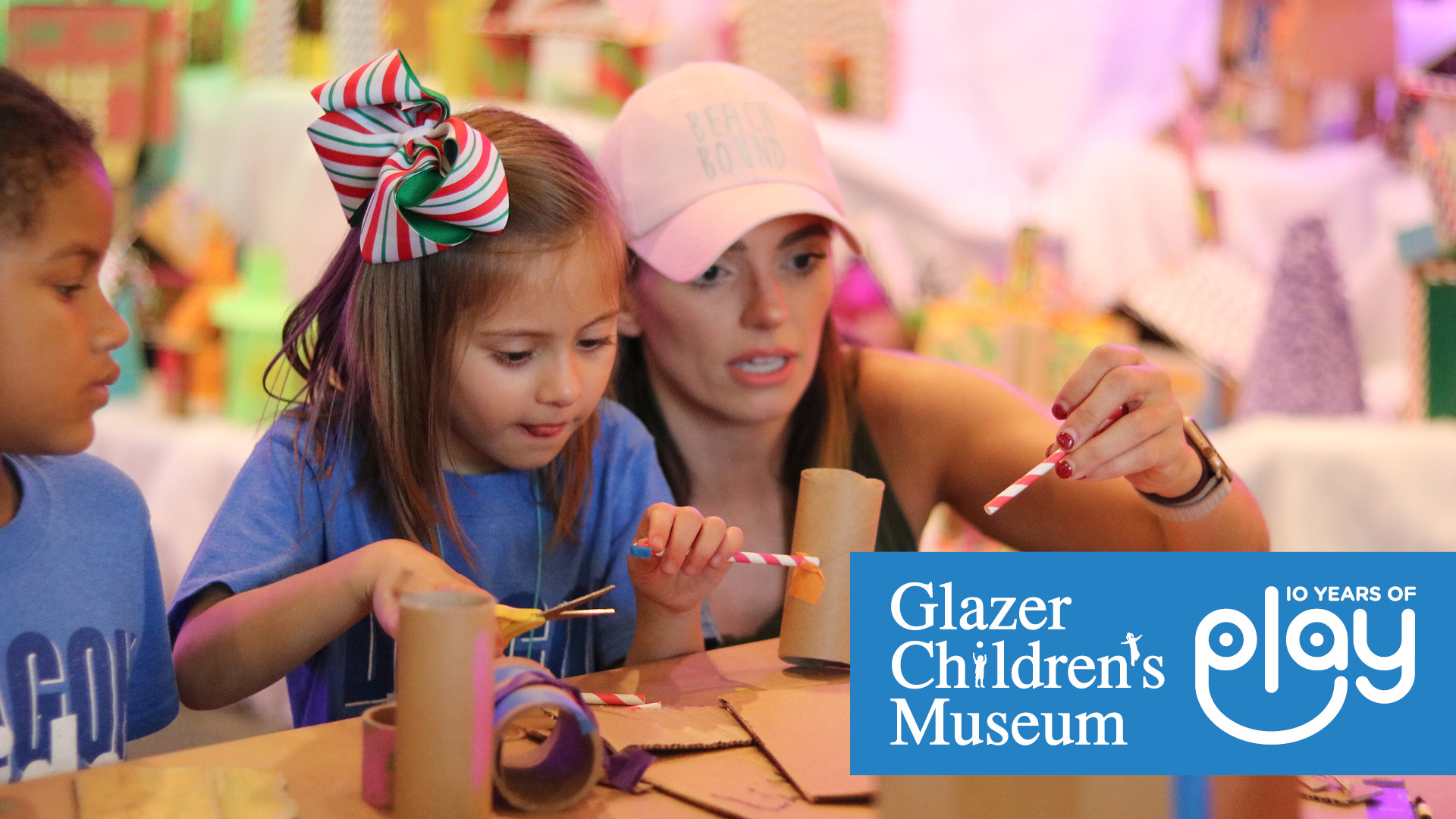 December 1 – January 31
Included in General Admission | Free for Members
Celebrate the holidays at GCM with a gingerbread-inspired wonderland, sponsored by Macy's. Visit our sweet winter wonderland and build a gingerbread village of recycled goodies, icing-skate in your socks, ginger-snap a family pic, and more! Watch our village grow, all made from recycled materials like cardboard, pipe cleaners, bottle caps, and more. And get ready for a bigger and better Gingerbread Village experience as we take over a portion of Level 2 and make our village a pop-up exhibit from December to January! Check out our slideshow of last year's creations and get ready to build gingerbread magic!
Sponsored by