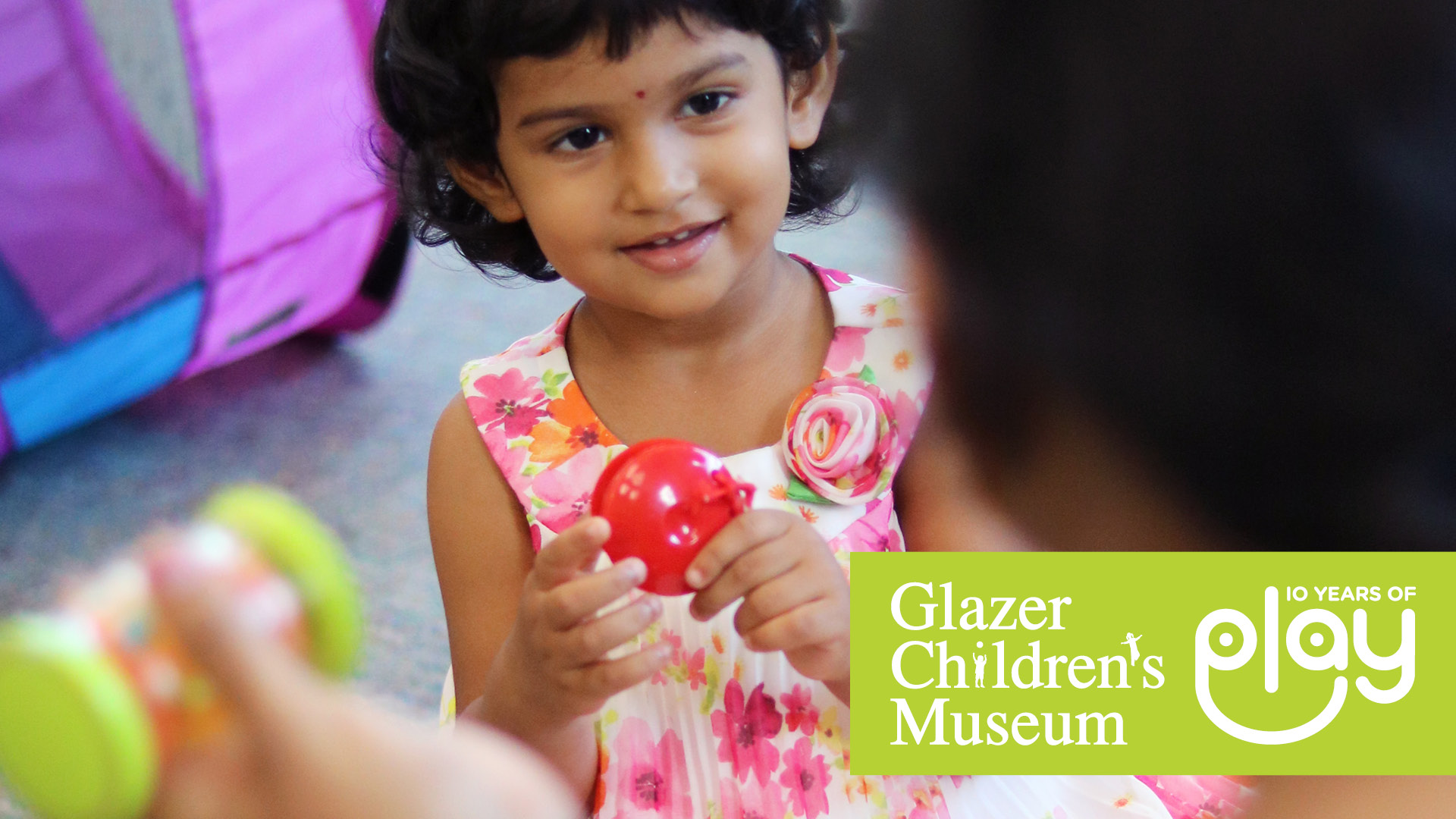 Join us as we partner with Champions for Children for Positive Parenting Program, a parent workshop series. Parents of children ages 0-12 are invited to meet a clinician to learn how to encourage positive behavior at home and become confident in their parenting style. All sessions are included with general admission or Museum membership. Pre-registration is required. Childcare is available.
To register, call Champions for Children at 813 673 4646 ext. 5101 or email P3@cfctb.org
Upcoming Positive Parenting Programs:

There are no upcoming events at this time.